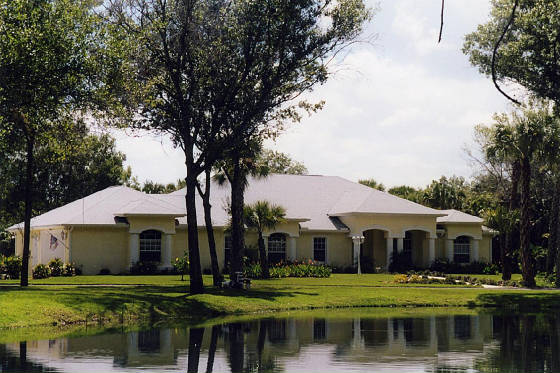 We are located in beautiful sunny Florida on 11 tropical acres. All of our babies are raised in our home, they are all "prespoiled" and given lots of individual love and attention. We specialize in the "Imperial Size", 3-6 pounds grown. Each puppy comes with a written 1 year health guarantee. Genetic testing has been done on several of our dogs in our breeding program. Our pedigrees go back to the Seng Fu, and Jofins line, with several champions in their background. Our main goal in raising this wonderful breed is to improve and produce healthy sound quality dogs in "tiny packages". We promote "quality not quantity" and will continue to strive and achive to produce the highest quality possible in giving you what you deserve in your new puppy! Call 772-201-1223 or email:
shangsu@bellsouth.net
for more info.
This is "Mookie", she is retired and living with my daughter. Mookie tops the scales weighing in at 4 1/2 pounds. She is a solid gold with the black mask.